PRICE FT. CANDACE BOYD – "COLORED"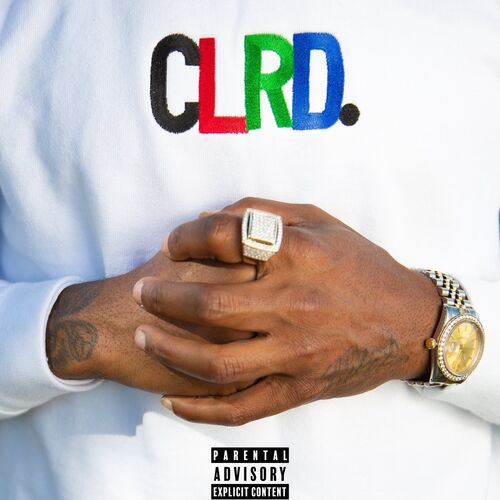 The lyrical MC known as half of the duo, Audio Push, comes to the forefront with a thoughtful first release. Although the provision of a dense concept album with meaningful lyrics and production from the likes of Boi-1da would seem out of place for a novice solo artist, don't let the short discography fool you. California native, Price, has been spending ample time finely tuning the skills we would come to witness in CLRD.
Despite the recognition of arbitrary roadblocks he knows are likely to stand in his way, Price shows no sign of diminished ambition. He still aspires toward love and social prosperity as evidenced by "WATERMELON", wherein he reckons with the struggle of trying to be a king in society, while also telling a female love interest "I know what's seen I helped you unlock your inner queen".
Listen & Download Mp3 Below: